hello september, hello spring!
well the past few months certainly were eventful!
* a whole bunch of sydney friends came to perth with us to visit
* celebrated rach's birthday
* spent some times with my girls who i miss terribly
* took funny photos with family
* i quit one of my jobs
* celebrated my birthday and got surprised a bazillion times
* we took a drive down to wollongong and then got caught in the fog
* ended up receiving more bunches of flowers in 3 days than i have my entire life
* roadtripped and saw cows, waterfalls and caves (amazing!)
* then i got sick and finally took a couple of days off work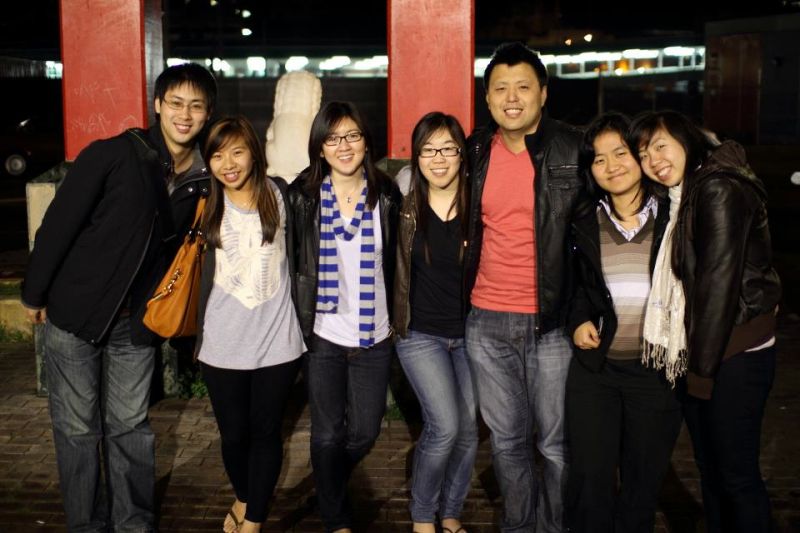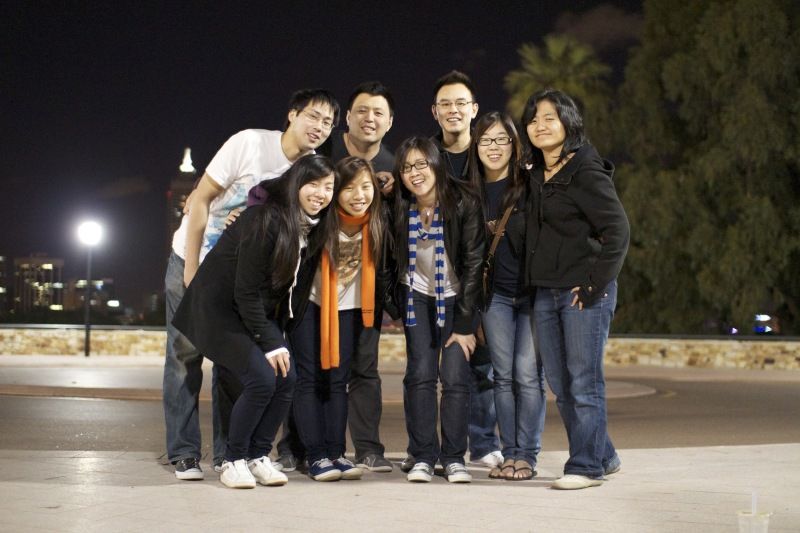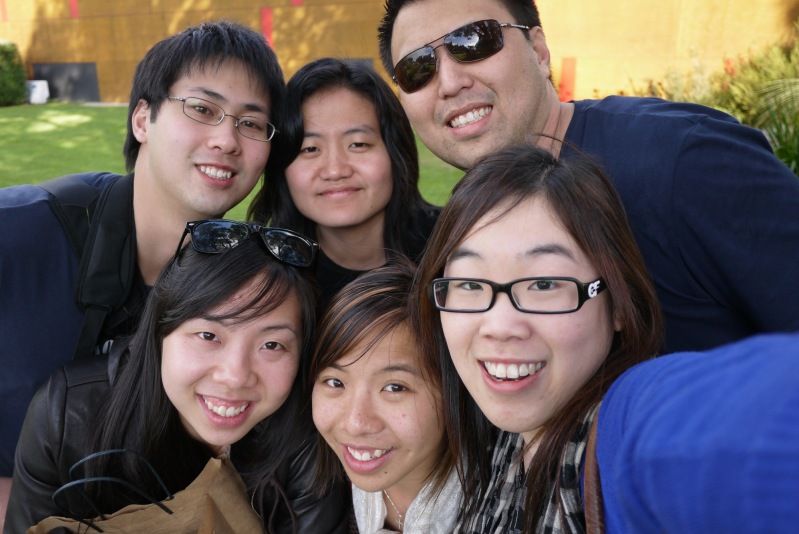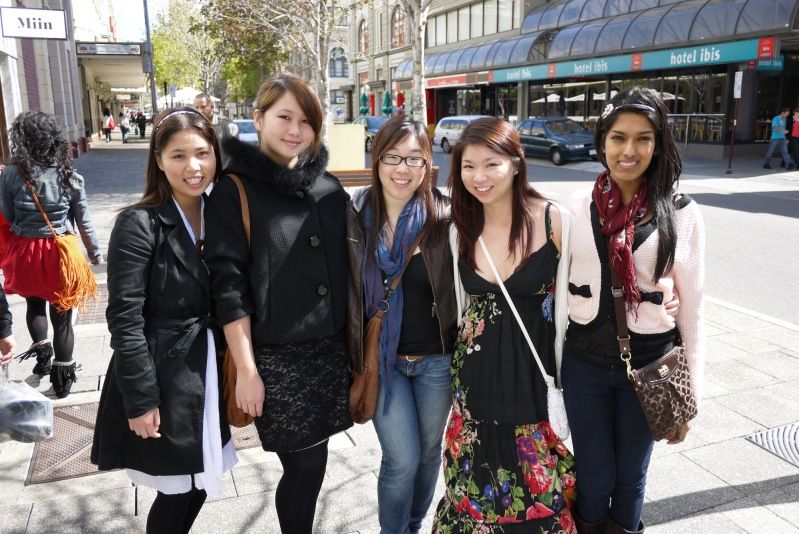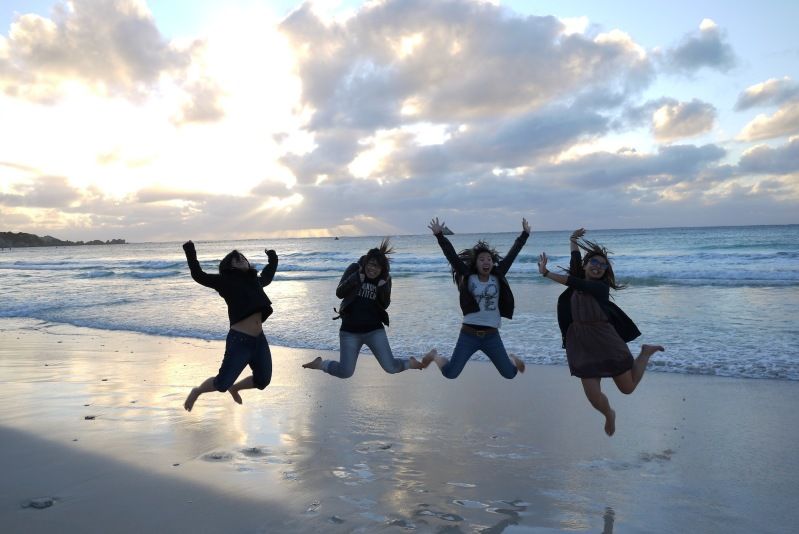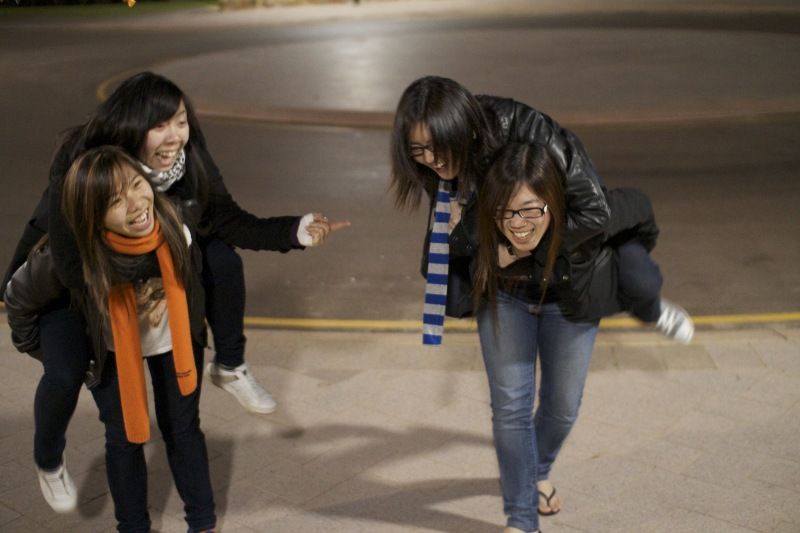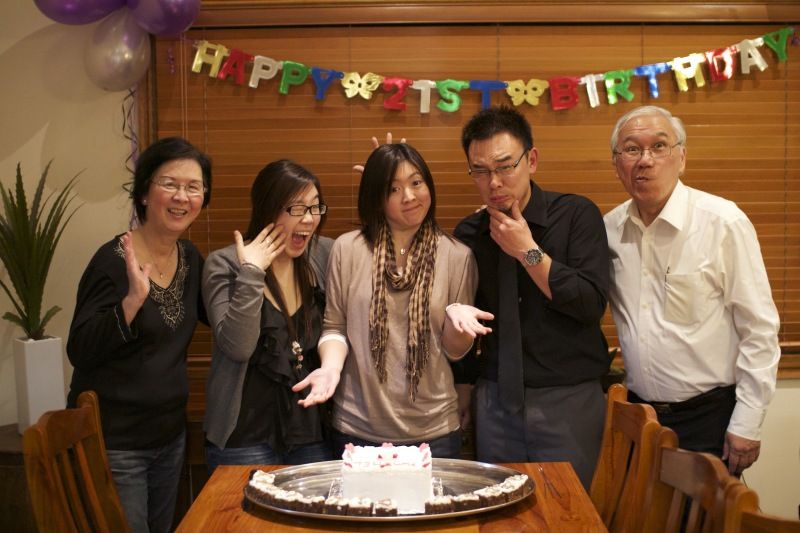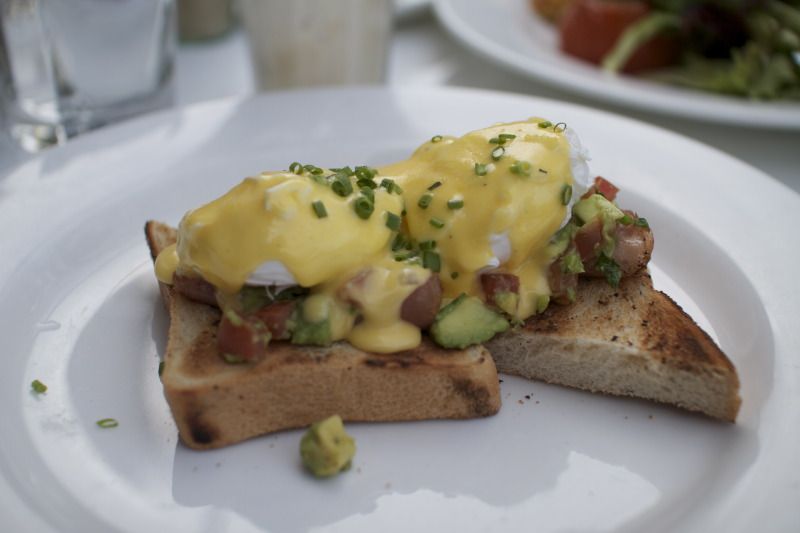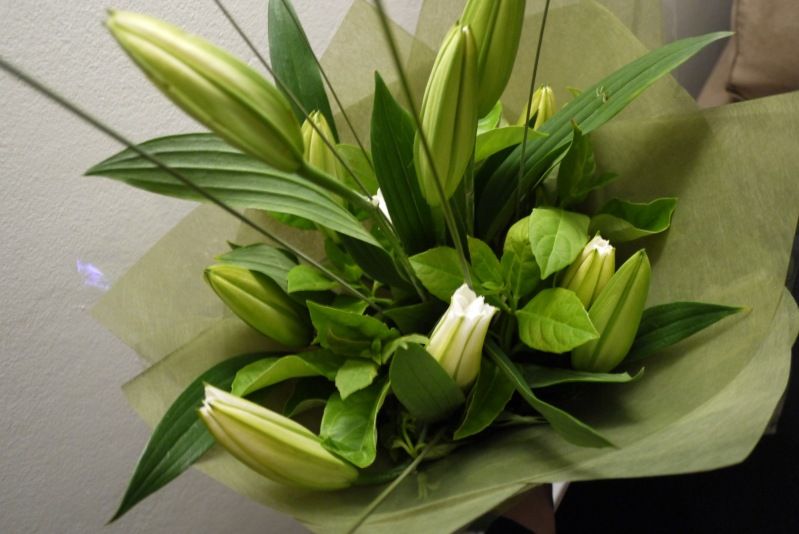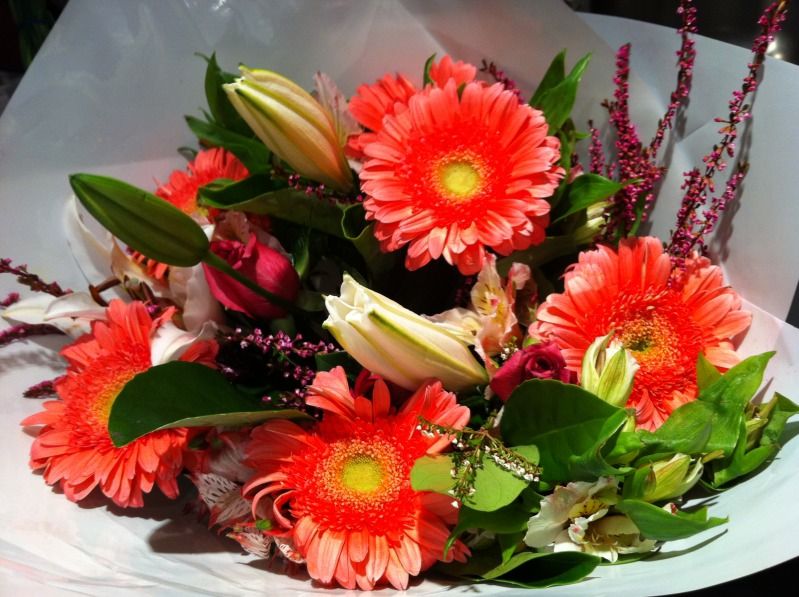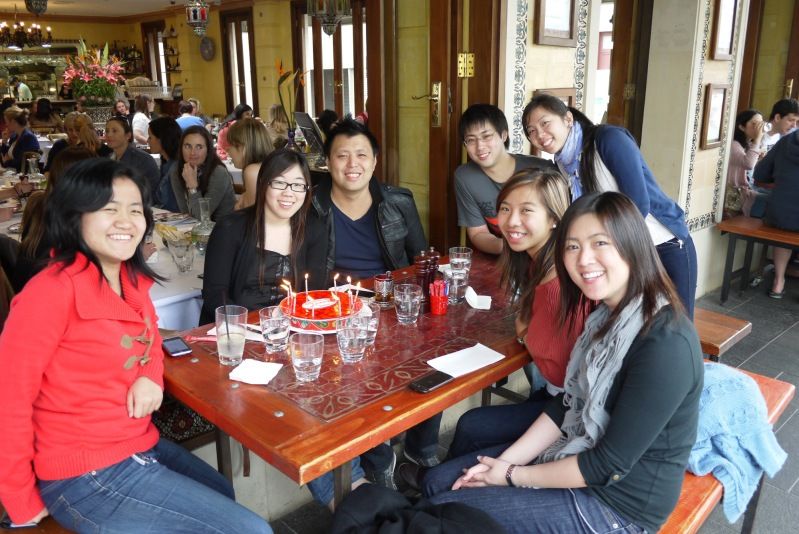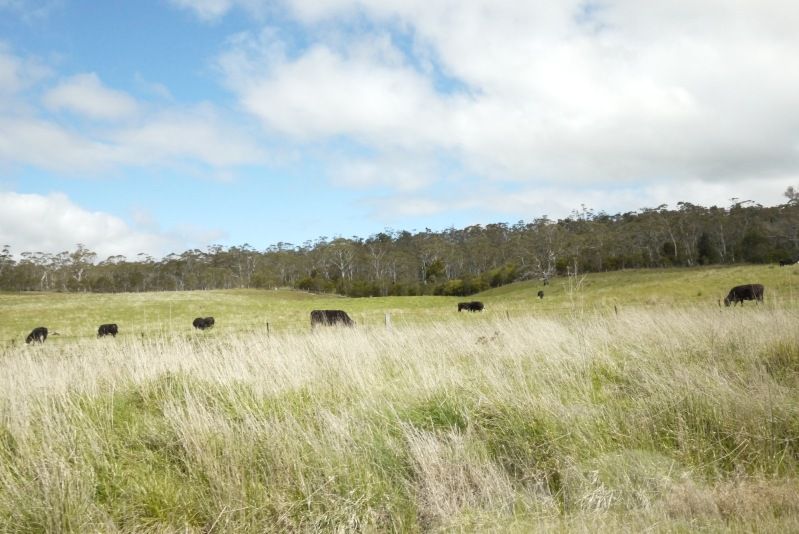 bundles of fun ay! :)
and then we say... bye september. oh. and october too.